[bogo]
Enriching Aging Societies
The world's population is aging. A lot of innovation in required to help older adults stay active, healthy and happy. We are committed to designing and developing products and services which can enrich aging societies by leveraging advantages in Japan and Asia, such as high-end processing technologies, high-quality materials, and sophisticated manufacturing supply chains.
Aging often leads to decrease in physical and mental capacity. Our aim is to reinforce and amplify such capacity with wearable products without discomfort. That is our vision.
Incontinence Care
Our first focus is incontinence care. One in five people aged 65+ have urinary incontinence symptoms. It is hardly discussed in publicly, but incontinence greatly changes people's daily lives. It affects social, psychological, familial, occupational, physical aspects on patients' lives. It also leads to reduce quality of life, to cause social isolation and to restrict lifestyle.
We will change this situation. Our external artificial bladder IS-01(code name) is a very innovative product which can make such people get back active lifestyle as before.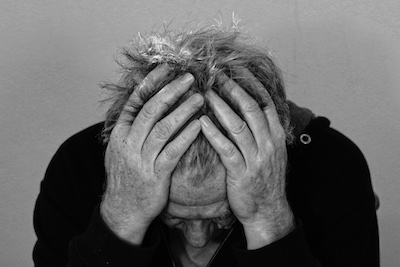 Stay Active, Be Yourself
Our external artificial bladder IS-01 is made from all Ultra-Soft and Ultra-Stretchy material in which users feel virtually nothing. Furthermore, users can empty it just as the same posture to urinate. So, they can regain their lifestyle as before.
We encourage people who have incontinence to stay active, be themselves.